Welcome to
www.tildens.net
JT's Site
Honestly, I mostly communicate on Facebook these days.
I have a barely-maintained blog at https://itsapparent.blogspot.com/ .


Please email comments or suggestions to jtilden@gmail.com



This page was last changed (barely) on December 7, 2019. I really need to do a major update!


My 1995-2000 Guestbook is still around, if you're curious.
You are welcome to take a look at my original site resume, but my current one is available through LinkedIn.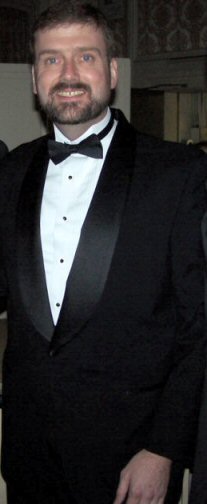 * These are pages I maintain!
I also have an outdated page devoted to other people's sites and a tribute page for Lucy Puppy Pointer that you can visit.

I have a small photo album if you like that sort of thing, although it's not current by about two decades!
All you -really- need to see is in the picture below; those were the days!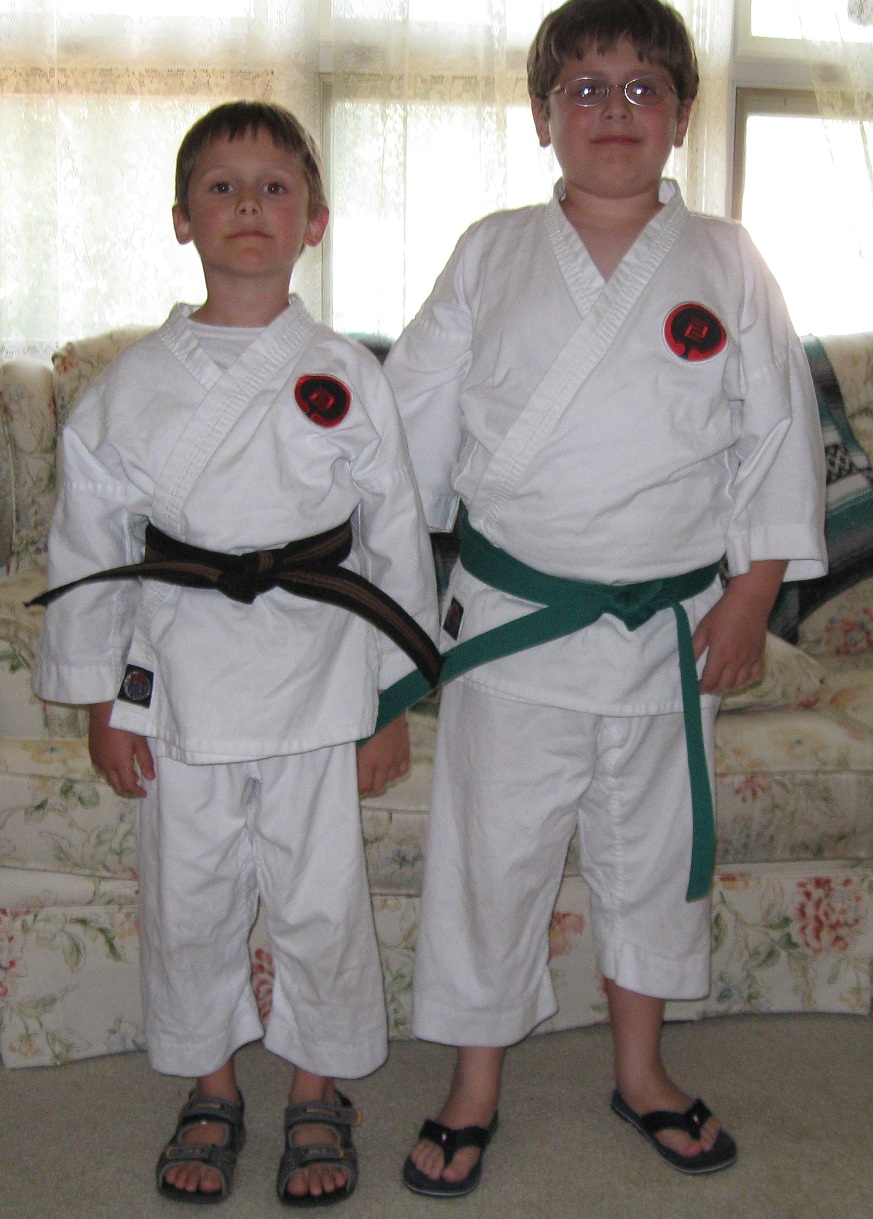 I have collected other interesting/meaningful links--
My links & files page was last verified for working links on 12/23/19,
but there hasn't been anything new added for quite some time.